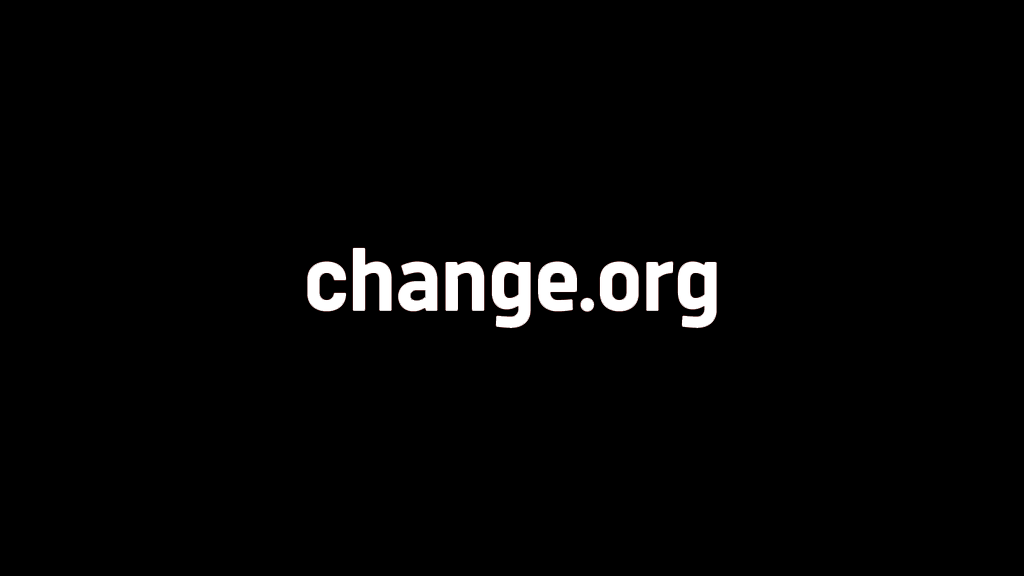 This issue transcends party politics and goes to the heart of civic life in Scotland.
I think it is important that everyone should consider the case of Bill Walker MSP who has been convicted of 23 counts of domestic violence.
The issue rests with Bill Walker as to his continuing to serve as a member in the Scottish Parliament.
Regardless of individual political views, I hope people think about this issue and sign the petition calling on Bill Walker to resign from the Scottish Parliament.
http://www.change.org/en-GB/petitions/bill-walker-msp-resign-your-seat-at-parliament-immediately-3
While I accept that there is no strict legal requirement for Mr. Walker to be forced to leave, there is an overriding moral imperative he consider his position. He should realise it is untenable and resign.  If he has any respect for the reputation of the Scottish Parliament he should go.