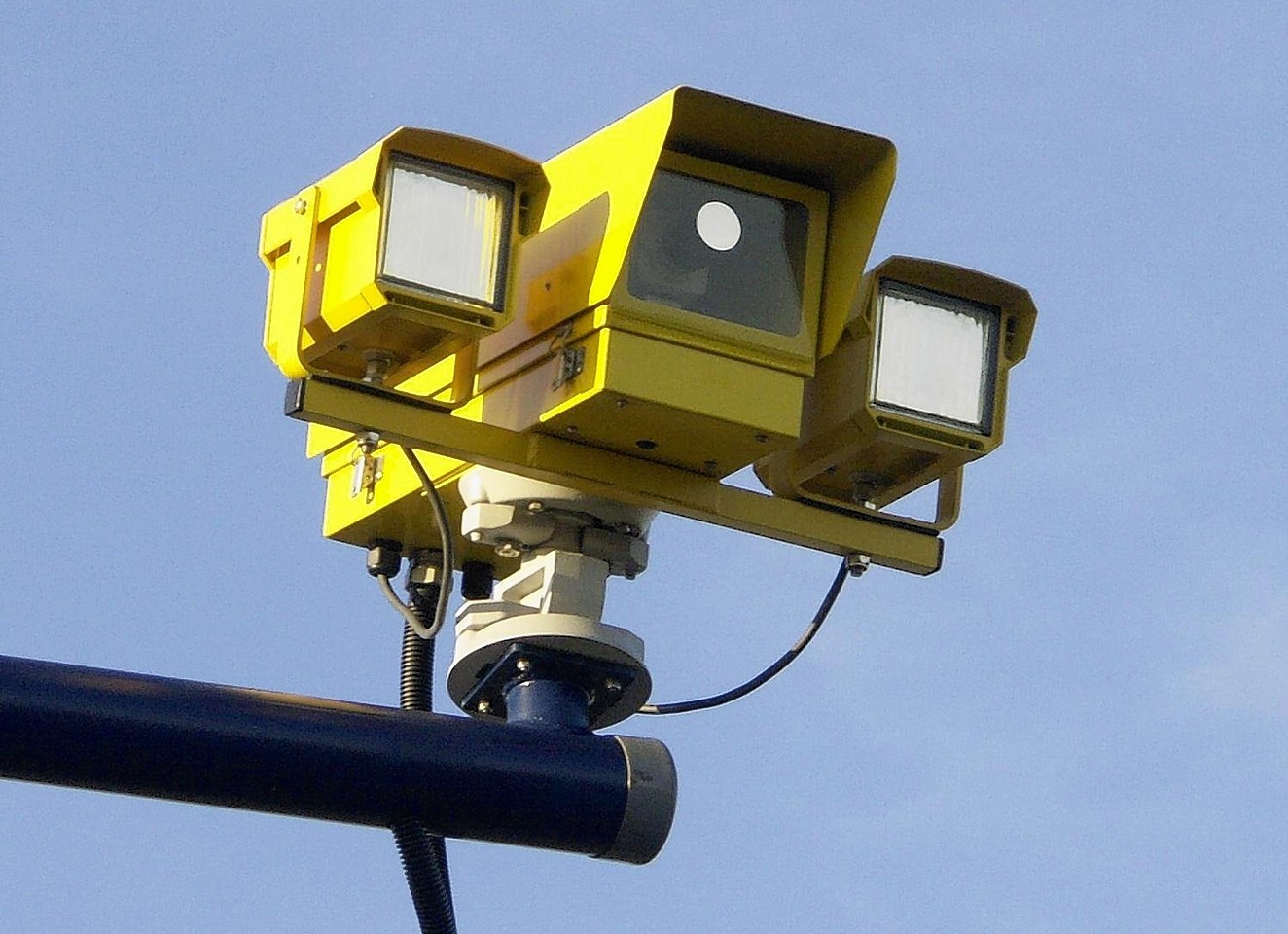 In a statement, Councillor Paul Johnston, a local Councillor for Balmedie said:
"It may be irritating for some, but I welcome the introduction of average speed cameras on the A90 between Blackdog and Balmedie.
In one way they will improve safety, yes. The mounting evidence shows that. It also smooths journeys and surprisingly can even improve flows and reduce congestion.
But for me it will reduce anxiety at Balmedie and Blackdog road junctions by making things safer. It's a place of accidents and if we can reduce them, so much the better.
Above all if it saves lives, it's worth it. I would go as far to say, that after the road is finished the cameras would help improve safety and flows on the road between Ellon and Aberdeen."
http://www.bbc.co.uk/news/uk-scotland-north-east-orkney-shetland-36100547